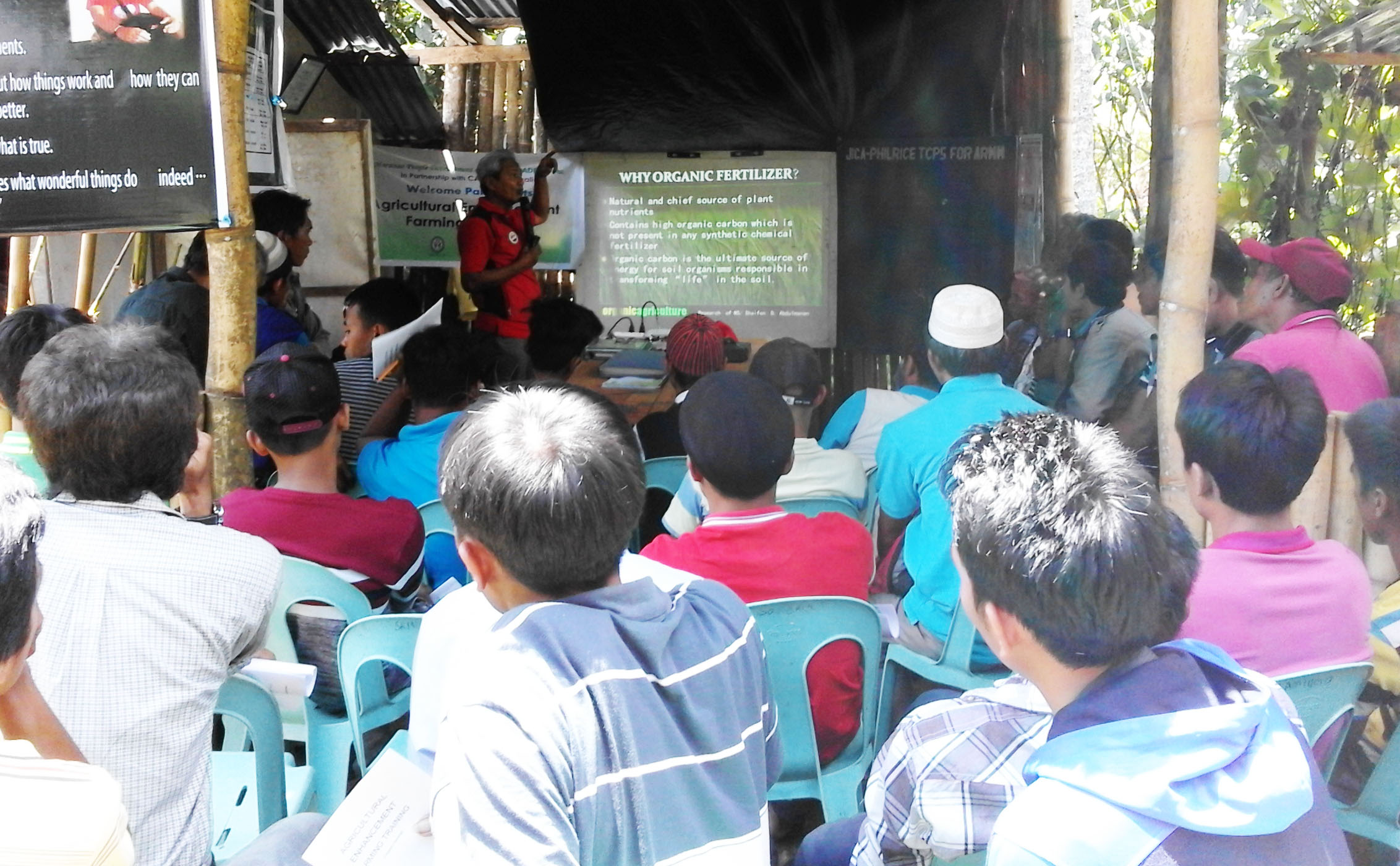 Thirty Maranao farmers attended Agricultural Enhancement Farming training conducted by Maradeca Inc. in partnership with the CARITAS-Australia and DAF-ARMM.
This training is consistent to Sustainable and Enterprise Development Program intended to benefit Ompongan o mga Taribasok sa Ranao and Ompongan o Mga Bae sa Ranao, organized local farmers in Moriatao Datu, Lumbayanague, Lanao del Sur.
"This was intended to transfer knowledge and technology on established farm management and other advanced agricultural techniques for peoples organization," said Amer B. Magarang, chief of farm operations of the Provincial Agricultural Research Outreach Office and facilitator of this training.
The training covered modules on seeds growing and vernalization, vegetable farming, increasing agriculture yield through use of technology, farm management, fertilizer selection and production, planting techniques, pest control, organic gardening, and learning advance use of farm technology.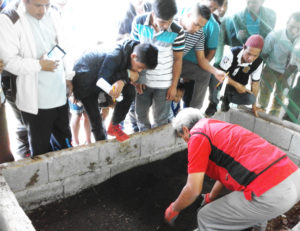 Magarang also taught farmers on crop rotation technology on non-leguminous and leguminous crop, nursery management, land preparation, transplanting, fertilizer application, home gardening, organic vegetable garden development, and product marketing.
Other matters discussed were water management, weeding, trellis installation, and proper harvesting, and market development.
This training was conducted on March 23, 2017.